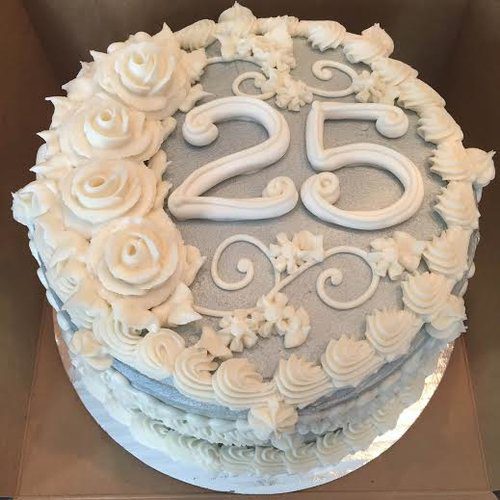 25th Anniversary of Twinning Sacre Coeur Hinche, Haiti & the Catholic Church of Saint Monica Duluth, Ga
The Twinning mission team is thrilled to report we will be celebrating 25 years of support to our sister parish in Haiti.
We invite all parishioners to a cake reception beginning at 9:30 am on Sunday, June 4th in St. Augustine Hall.
Cake and beverages will be served till 11:00am. Framed photographs of the Paroisse du Sacre Coeur and Pastor Monsignor Louis Faublas will be presented to the parish to be hung in the narthex hallway along with our parish priests.
Most importantly we will pray a Novena chosen by Father Faublas with the parishioners of Sacre Coeur here at St. Monica's from June 7th through June 16th. Everyone can participate. The Novena will be sent on parish media and in print. It will also be read on Ablaze radio by team members who have been with the team since the beginning. What a wonderful and powerful way to connect our parishes!
25th Anniversary of the parish of Sacre Coeur in Hinche, Haiti! Please pray this Novena with us!